HELLO. WE ARE
YOUNG HAPPY MINDS
Our mission is to positively impact the lives of
10 million people across the world
by increasing their wellbeing and equipping them with vital skills needed for the future.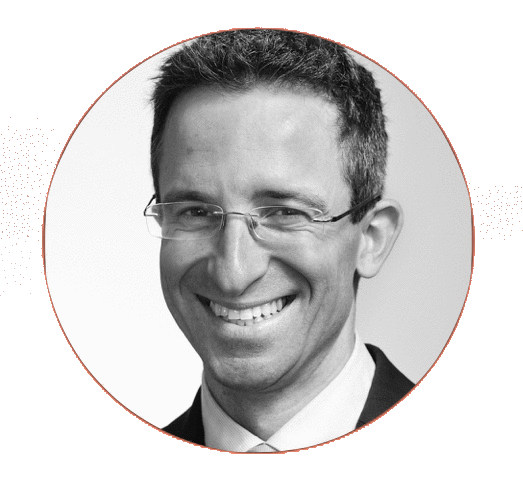 Professor at the most popular course at Harvard "Positive Psychology"
"Positive Psychology makes common sense, but it´s not common action."
Please reload
WHY WE EXIST
​
In a hyper frequent society, technology impacts the choices we make and the options we have. This has an enormous effect on our bodies, minds and life satisfaction.
Young Happy Minds exists to positively impact the lives of people across the world by increasing their wellbeing and equipping them with vital skills needed for the future.
We have since our beginning taught thousands of participants in 15 countries, ranging from youth in prisons to consultants at McKinsey & Company and former generals from the British Army.
WHAT WE DO
Steeped in science, our online- and offline workshops teach the increasingly more important social and emotional competences to individuals (young people, parents, and trainers) as well as to leaders and organizations around the world. Our highly experiential workshops are designed to develop personal leadership from the inside out, focusing on self-awareness, willpower, and connection. Participants learn how to cultivate a growth mindset and to develop into more productive, engaged and purpose-driven individuals.
​
THE SCIENCE
The phrase "the science of happiness" refers to a new field of social science called positive psychology. Contrary to popular belief, it is not "positive thinking" or self-help, but a broad empirical field of research and application worldwide. While traditional psychology is mitigative -- helping us get less of what we don't want and fix the things that are wrong with us -- positive psychology functions constructively in helping us get more of what we do want, and making ourselves better, happier people.
Detailed analysis shows the uplift in positive improvements on relations, engagement, emotional wellbeing and resilience were directly attributable to the participants of the Young Happy Minds programme. Results from our 10-week programme show significant improvements in parameters that contribute to personal wellbeing, while there was no significant change in the control group.
20% increase in overall life satisfaction
14% increase in emotional wellbeing
12% increase in resilience
*People who have been through our ten week programme were measured against a control group before and after the 10 weeks using a wellbeing measure tool developed by New Philanthropy Capital's Well-being Measure. The wellbeing scores in the survey were relative to the national baseline in the UK (%)
Assistant Headteacher, Lampton School
"An inspiring programme for young people that enhances their education, empowers them and provides them with perspective, understanding and a bigger picture necessary for education and beyond"
Please reload
SUCCESS STORIES
We are proud to share with you some of the success stories from our work so far. We have worked with young refugees right through to leaders in large organizations. We believe that what we're teaching is universally applicable, whether you are a young happy (or not so happy) mind or whether you are young at heart.
THE MINDS
Young Happy Minds was founded in the UK and quickly expanded to the Netherlands. However, our core team is currently based in Oslo, Norway. Our network of trainers expands throughout the world and we also have an international ambassador-network of people who are experts in their field.
Drop us a line, or come by for a hug and killer coffee!
We would love to hear from you